The time will come when you work your last day and then it's time for a magical getaway. The best part about Malta, an archipelago in the central Mediterranean, is that the sun shines nearly every day. Communication also poses no problem in Malta as English is the 2nd official language.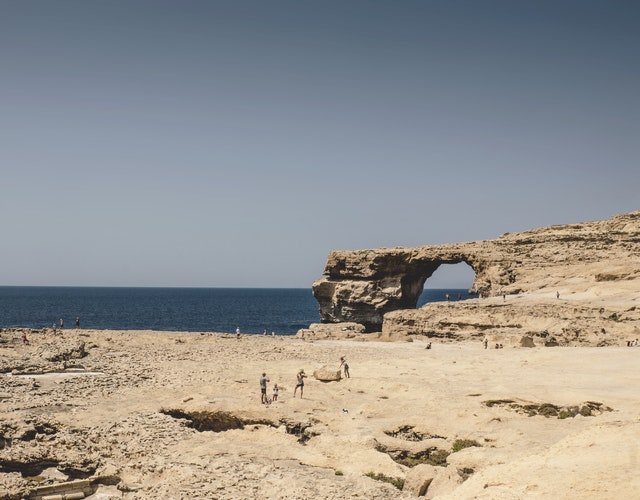 Malta spring break – March, perfect for avoiding the sweltering seat
If you want to avoid the sweltering heat, a Malta spring break from March 21 onwards, is officially springtime in Malta and the weather is perfect for availing the best holiday deals in Malta. You can still pack light items of clothing, plus your costume because it's perfect for sunbathing as you await the transition to summer.
You've Never had a Getaway so Good
Everyone recommends and gives tips on the best things to do in Malta, so to make sure you get to do and see the things YOU like, rather check out the website VisitMalta.com, Malta's tourism motivator, where you can pick up ideas to get the most from Malta as a cool tourism destination.
Malta – a Sought after Holiday Address
Spring in Malta is also ideal for walks in this picturesque paradise, and there are a host of events and activities to keep you perfectly entertained. The Maltese Islands of Gozo, Comino and Malta are perfect for holiday breaks, whether you're single, a couple or a family – Malta simply ticks every box. You can dine in style and enjoy sophisticated live entertainment – it's your boredom-free, never-a-dull-moment destination.