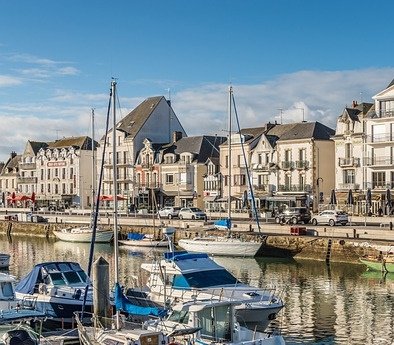 Planning a trip to France is almost as enjoyable as the journey itself. France rarely disappoints, even when your plans don't go as expected. There is just so much to do in the country, but the planning will be different from preparing for a Malta spring break. It is also important to know your limits when visiting the country because there is no way that you will see and experience everything in the country.
Plan for What you Love but be Flexible
Focus on what you love to do in France. If you love history then focus on some historical places to visit. If you love food then focus on a few places with great food and wine which also suits your lifestyle. Also, try be flexible and become interested in other things during your trip, so don't over schedule.
Find your ideal place to go to, book your accommodation and plan a few activities before you go. Think about the weather, currency and language issues. It is also important to look at some websites or guide books before you go or ask fellow travellers or locals about good places to see along the way.
Know your Limits
Planning a trip to France needs to be done with your interests in mind. Planning to hike in the mountains and experience beautiful French cuisine is possible in one place. However, it doesn't make sense to visit the mountains and go to Paris within a few days because it will leave you tired and exhausted. Plan well and enjoy the experience of being in France.